Colin Trevorrow certainly doesn't have any expectations to deal with when making his next film, Jurassic Park 4. Of course, we could not be kidding more.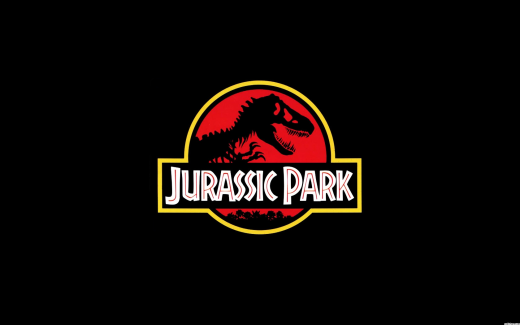 As the helmer is set to start shooting the film for an expected 2015 release, he spoke about the challenges of making the film and how he feels like he's dancing in quicksand -- given the high expectations and the raised eyebrow nature of the audience when learning that there would be a fourth Jurassic Park movie.
"It's important to make a movie for the fans but I also have to remember that there's a lot of people who just couldn't care less and need me to make a solid case for why the hell there's a Jurassic Park 4 in the first place, and I want to make a movie for them too," he said in a Jurassic Park podcast.
Proof that this entire project is moving forward with the most serious of intentions is that Universal Studios slated the film for a 2015 release, when it could have easily tried for a summer 2014 premiere. Trevorrow is working closely with Steven Spielberg to ensure that the franchise not only keeps its high level of integrity, but also delivers one hell of a movie.
"This is not a paycheck gig for me and it's not the movie that I'm making so I can make the movies that I really want to make. I actually want to make a kick-ass Jurassic Park movie."
Trevorrow also laughs at some of the rumors that have mostly been reported online. "I saw some of the rumors on the internet and I would have all kinds of red flags going off if I heard they were going to muzzle a T-Rex," Trevorrow said. "So I would say don't believe everything you read, there are way more insiders on the internet than there are in real life."