Lance Armstrong Biopic: Bradley Cooper Gets on the Bike
by Joel D Amos at . Updated at . Comments
The rumors had been flying that many Hollywood A-list actors were dying to play disgraced sports hero Lance Armstrong in the upcoming biopic. One of those whose name had been mentioned repeatedly has actually taken the part -- Bradley Cooper.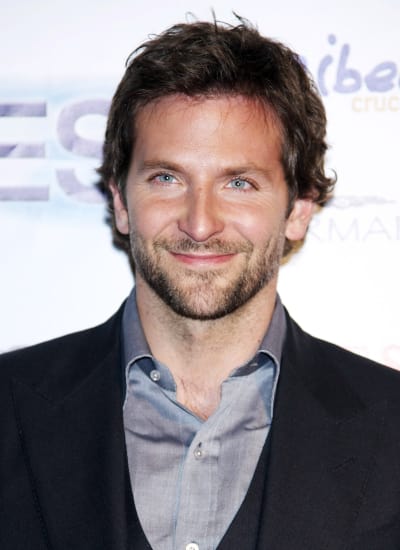 And we finally have a name for the film that chronicles how one man went from inspiration to humiliation and that is Red Blooded American. Not sure I like that, but that's neither here nor there.
Director Jay Roach is helming the project, and although the director of such comedies as the Meet the Parents films and Austin Powers movies may seem like an odd choice, it actually is spot-on. Roach helmed the Emmy-winning HBO dramas Recount (about the 2000 presidential election) and Game Change (following Sarah Palin's rise and fall).