Marvel Schedules Movies Through 2021, Kevin Feige Says
by Joel D Amos at . Updated at . Comments
When Marvel Studios head Kevin Feige speaks, that old advertising slogan can easily be paraphrased: People listen. The studio is always thinking years ahead, much like Pixar, and lately they've shared that animation studio's level of success.
So, when Feige did an interview with Wired magazine, what he said should not surprise given his vision for the future. But, to hear that Marvel has their movies planned through 2021... is still astonishing.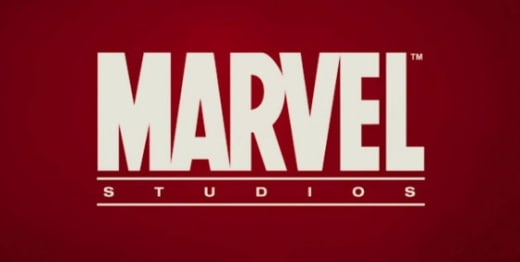 "I could arguably say what we're planning for the year 2021," he said. "What we planned for 2015 in 2006 is happening!"
Let's look back and see what Feige wanted to happen in 2015… why it's none other than the Avengers sequel, which we now know is called Avengers: Age of Ultron. He also sought to have a new property invade the cinema space, Ant-Man. Guess what's on track for a 2015 release? Yup, Ant-Man.
Feige also shows his brilliance in not only planning the future of his franchises, but being keenly aware of the world in which they live. You can't have an Avengers movie without successful Iron Man, Thor and Captain America films. Why would new heroes be any different?
"Five years ago, looking at our plan, we knew that if Avengers was going to work, the movies had to stand alone. Now we have to prove to the studio that we're more than just these five characters, these five franchises," Feige said.
There is a Phase Three of the Marvel world coming at us… but in what form? Of course Feige did not divulge that, but you can count on an Avengers 3 for 2017… if past scheduling holds true. And another character could see the light of day… we're thinking The Black Panther.