Mud Exclusive Clip: Introducing Matthew McConaughey's Youngest Co-Stars
by Joel D Amos at . Updated at . Comments
As Mud, starring Matthew McConaughey and Reese Witherspoon, lands on DVD and Blu-Ray today, Movie Fanatic is proud to premiere an exclusive clip from the home video release.
In the spot, writer-director Jeff Nichols discusses how the film's youngest stars -- Tye Sheridan (who also starred in Tree of Life with Brad Pitt) and Jacob Lofland -- came to be in the film. Each steals scenes left and right from performers with ten times their experience.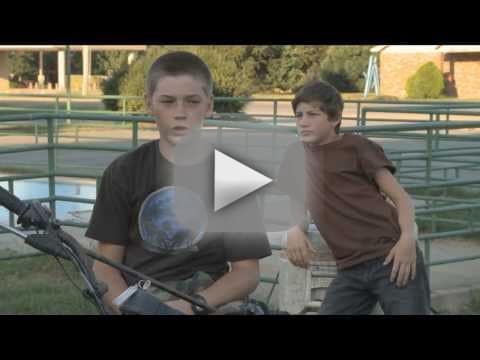 As teased in the Mud trailer, the film follows a love-struck man (McConaughey) who returns from prison to a small Arkansas town, all in an effort to win back the woman he loves (Witherspoon). Unable to show his face in town, he takes refuge on one of the many tiny islands that pop up and down the river in Arkansas. It is there that McConaughey first meets Sheridan and Lofland and they are so taken with his story, they decide to help him woo his love back into his arms.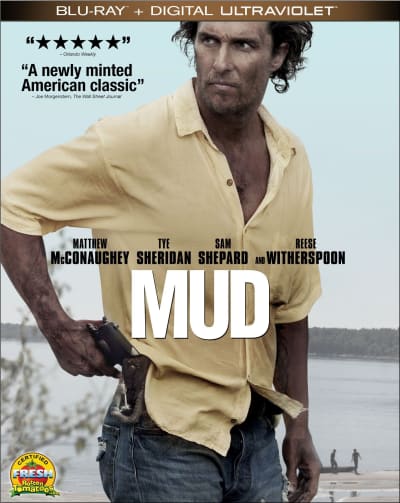 Mud also features some stellar talent, including Man of Steel star Michael Shannon and legendary writer-actor Sam Shepard. Nichols is no stranger to penning films that showcase vivid reality from the American Midwest, especially with his most recent stunner, Take Shelter.