The wait is over! Sure, hearing the news that Star Wars Episode VII is coming at audiences was a delight. But, until J.J. Abrams starts shooting the thing, it does not quite seem real. Now, word out of Lucasfilm (and its parent Disney) is that Abrams will begin his journey into the Star Wars world on January 21, 2014.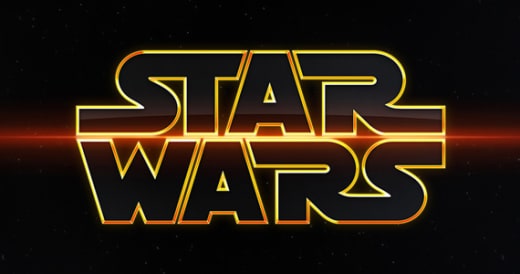 Although we're sure they would love to have the film ready for summer 2015, it now looks that it is more likely that fans will finally see a new Star Wars film during the holiday movie season of 2015.
Beyond the potential return of Harrison Ford, Carrie Fisher and Mark Hamill, no casting has been reported. Rumors have circulated that Abrams is looking at Ryan Gosling and Zac Efron and there is still a possibility that Jonathan Rhys Meyers is in talks to star in Star Wars: Episode VII as well.
And we do know one thing: Original film composer John Williams is set to score Star Wars Episode VII.