Stay calm Teenage Mutant Ninja Turtles fans, your film update of the famous crime fighting turtles is still coming at you in 2014… just two months later than planned. Originally slated to be released June 6, the Jerry Bruckheimer-produced epic will now reach audiences August 8. No reason has been given for the delay, but the CGI-heavy film may just need more time to produce the images as would be required of a Ninja Turtles movie, circa 2014.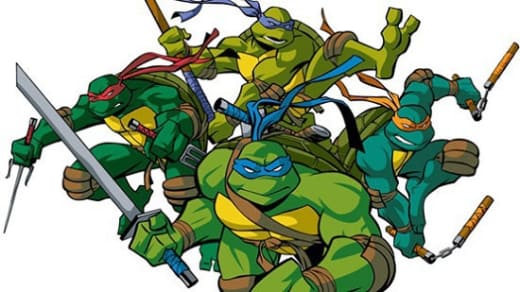 Teenage Mutant Ninja Turtles reunites Megan Fox with Transformers producer Bruckheimer, and also stars Will Arnet and William Fichtner.
Bay, currently also producing Transformers 4, will have a busy summer in 2014. The fourth Transformers film is set to be released June 27.