Harrison Ford has certainly been in the news today and both items are sort of surprising. Previously, Movie Fanatic reported that Ford would be down for Indiana Jones 5, given that Disney now owns Lucasfilm, and thus the quality would be worth his while. But, in a second piece of Ford news of the day, we're honestly quite shocked.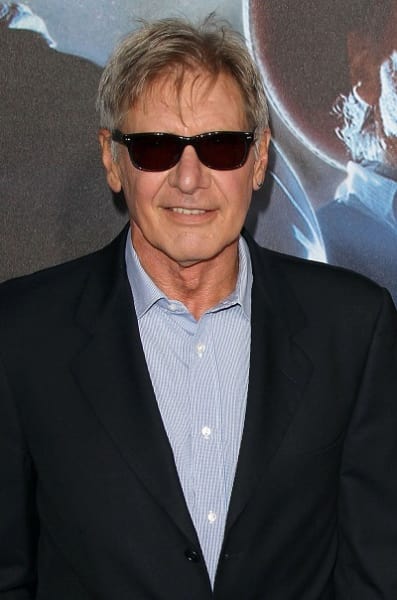 Sylvester Stallone has said since the first The Expendables that he wants Ford for a big role in his over the hill gang action fest. Well, check out this tweet from Stallone that just went live:
"WILLIS OUT," an obviously excited Stallone writes, "HARRISON FORD IN!!!! GREAT NEWS!!!!! Been waiting years for this!!!!"
Wow! So, Bruce Willis will not reprise his role of Mr. Church, but Ford is in? You know, if this was fantasy football as movies, I would make that trade every second of the day.
We here at Movie Fanatic are simply beside ourselves that Ford would join that franchise that is widely considered to not be of the highest quality. But, as we said in our The Expendables 2 review, it is good fun… and nothing more. And Ford clearly just wants to have fun.