After numerous director-actor combinations came and went, it appears that things are finally in place for The Man from U.N.C.L.E. to start filming. Movie Fanatic previously reported that Henry Cavill replaced Tom Cruise in the lead and that Guy Ritchie was now the director.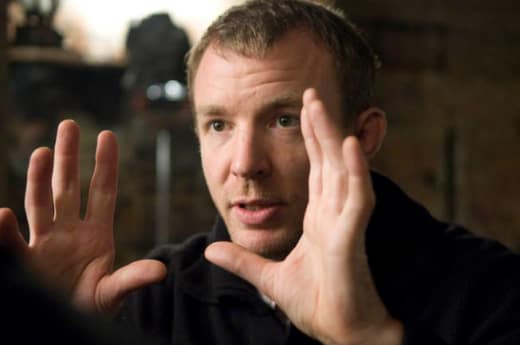 Variety reported today that Ritchie is set to start shooting the TV to big screen effort in September. The cult 1960's spy show has been through the Hollywood wringer trying to make that leap to the silver screen. Previous incarnations had Quentin Tarantino writing and directing with a who's who of actors set to star. There was even a while where it was a project with frequent collaborators Steven Soderbergh and George Clooney (Oceans Eleven) set to make the movie.
But, now that Ritchie has settled on a star and a script that he co-wrote with his Sherlock Holmes writer Lionel Wigram …fans of the spy series can breathe a sigh of relief because this thing is finally going to happen. Cavill even has a co-star as it has been announced that The Lone Ranger star Armie Hammer will play Illya Kuryakin to Cavill's Napoleon Solo.
Ritchie has been given a $75 million budget from Warner Bros. with shooting planned for London and Italy.
The premise of The Man from U.N.C.L.E. is the exploits of two spies, one Russian and one American, working together to solve international crises in the middle of the Cold War.
On paper, this sounds brilliant.