The Spectacular Now Giveaway: Win Shailene Woodley & Miles Teller Signed Poster
by Joel D Amos at . Updated at . Comments
The Spectacular Now is quickly becoming one of the best reviewed movies of the year and making true stars out of leads Miles Teller and Shailene Woodley. In our Movie Fanatic The Spectacular Now review, we called the film a revelation and said that it should firmly place Teller and Woodley on the A-list.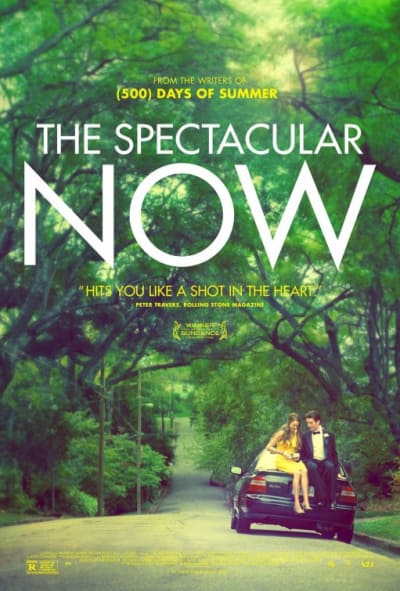 As the film is set to expand nationwide August 28, we're proud to be offering a The Spectacular Now poster, signed by Woodley and Teller, to one lucky reader. Before long, Woodley and Teller are going to be household names as they re-team in the highly anticipated film Divergent.
The Spectacular Now trailer teases the brilliance of these two, and mark our words… that signed poster will be quite the collector's item when these two blow up with their work in the twin towers of excellence of 2013 -- The Spectacular Now and Divergent.
Use the widget below to enter on Facebook or Twitter. There are three unique ways to enter, and by entering all three ways you can increase your chance at winning!