Matt Damon is back and in a big way, according to our Elysium review. To mark his collaboration with District 9 director Neill Blomkamp for the sci-fi thriller, we wanted to turn to our esteemed readers and have them chime in as to what is the best Damon movie since he started his career almost two decades ago (wow, has it been that long?).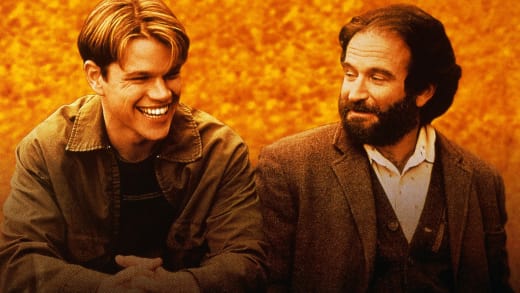 Damon truly announced his presence to the world in Good Will Hunting, and he and writing buddy and BFF Ben Affleck took home Oscars and charmed the planet with their unbridled exuberance.
Since then, he has been part of two franchises -- Bourne and Ocean's 11 -- been part of Oscar-winning movies (Saving Private Ryan, The Departed) and overall, become one of the most bankable stars in all of Hollywood. So tell us…
What is Matt Damon's best movie?