Ant-Man, the film from The World's End director Edgar Wright, is now a full-on summer movie. Where once the film was scheduled to be released November 6, 2015, it will now land in the heat of summer on July 31, 2015.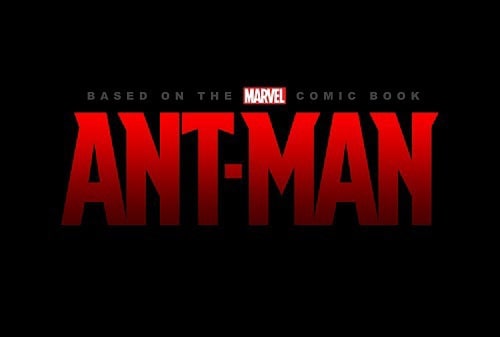 Although Marvel has had some success releasing superhero movies in the fall, traditionally the time of year that is most conducive to their release is summer.
Now, the question remains: Who will play Ant-Man? There was a rumor flying, given the actor's friendship with the director, that Simon Pegg will play Ant-Man. We can see it, but it is still early in the casting process.
The release of Ant-Man at the end of July 2015 now means that Marvel will have two films out within weeks of one another as Avengers: Age of Ultron lands May 1, 2015.