August Osage County Trailer: Meryl Streep & Julia Roberts Mother-Daughter Battle
by Joel D Amos at . Comments
After making a splash at the Toronto International Film Festival, August: Osage County has debuted its latest trailer. The first August: Osage County trailer may have teased the story, but viewers can really get a feel of why this film has Oscar buzz written all over it with this latest teaser.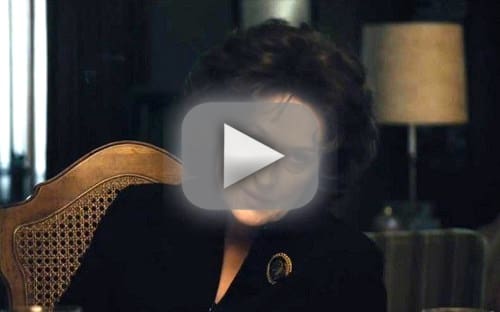 The film that lands December 25 stars Julia Roberts and Meryl Streep as mother-daughter where the maternal influence is not all that good. See, Streep's character is a pill-addled woman who has been less than a solid mother to Roberts' character and throughout August: Osage County, she lets her know that very thing.
August: Osage County is based on the Tony Award bait Broadway play and also stars Ewan McGregor, Abigail Breslin, Chris Cooper, Benedict Cumberbatch (Star Trek Into Darkness), Juliette Lewis, Sam Shepard and Dermot Mulroney.