It has long been a little rumor here in Hollywood that the James Cameron-Arnold Schwarzenegger tandem would be re-teaming sooner than later. For those who thought that the man who was The Terminator would be joining the world of Avatar, give yourself a gold star. Rumors are heating up that Schwarzenegger (currently filming The Expendables 3) will be playing the bad guy "human" in Cameron's long gestating but currently in pre-production Avatar 2.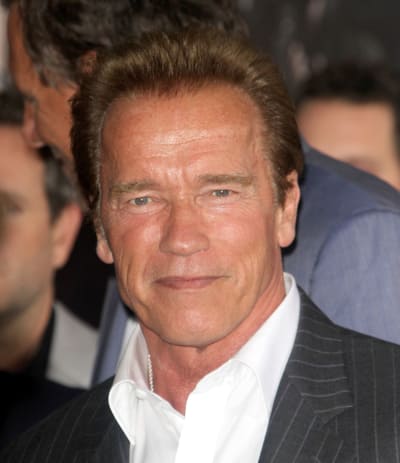 Schwarzenegger not only worked with Cameron on those Terminator movies, but also produced a blockbuster with him with True Lies.
It would mark the first time these two have joined forces since and honestly, it would be welcomed here from Movie Fanatic. The idea of the classic movie hero in Schwarzenegger being a bad guy in the world of Cameron has us quite excited at the prospect.
The story is still so new, I'd hold off on popping those champagne corks just yet. But, our friends at Latino Review have a pretty good track record of reporting on rumors that turn to fact.
Now, given Cameron's announcement that the two Avatar sequels would now be three, we're not sure if Schwarzenegger's character would continue past this first one.
Stay tuned!