Avengers Age of Ultron: James Spader Was "Only Choice" for Joss Whedon
by Joel D Amos at . Comments
In a new release from Marvel Studios, Joss Whedon addresses the casting of James Spader as Ultron. From the sounds of it, if Spader did not say yes to the titular character in Avengers: Age of Ultron, Whedon wasn't sure what he would have done!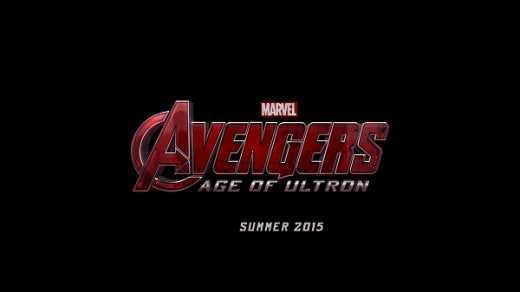 "Spader was my first and only choice," Whedon admitted.
The actor, who has played villains before, has that special something that The Avengers director felt he could not live without.
"He's got that hypnotic voice that can be eerily calm and compelling, but he's also very human and humorous. Ultron is not Hal (of 2001: A Space Odyssey fame). Spader can play all of the levels. He's the guy to break The Avengers into pieces."
Since in the comics, Ultron lives to destroy The Avengers and is probably their most furious foe, the casting of Spader in our minds, is a stroke of brilliance.
Avengers: Age of Ultron will premiere on May 1, 2015 in what is proving to be one busy movie season after the recently announced Jurassic World lands in June and Batman vs. Superman arrives later that summer.