Batman vs. Superman: Screenwriter Says "Further Along Than… People Realize"
by Joel D Amos at . Updated at . Comments
As Batman vs. Superman gears up to start filming the Man of Steel sequel in Michigan, screenwriter David S. Goyer admitted that he is enjoying hearing those expectations out there by fans. It seems the creative team is leagues ahead of where many think they should be.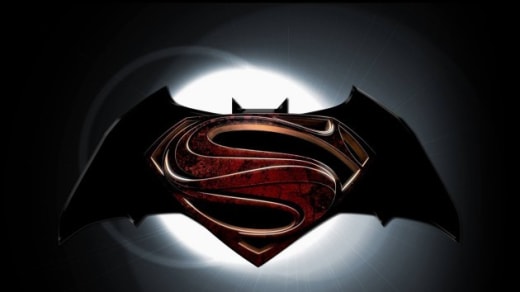 "One of the things that has been fun for us is we're a bit further along than what I think people realize," Goyer told the Associated Press.
Goyer has been talking a lot about the Superman world, most significantly seeing Superman killing -- that further added fuel to the fire of fan debate. Also clear from what Goyer is saying is that they have heard all the backlash on the casting of Ben Affleck as Batman, and he thinks people should just hold their horses before rounding up the comic book cavalry.
"From a fan point of view, we're conscious of that when you're working on these things, but you can't let yourself be paralyzed by that. At the end of the day, you still have to create something. And if you try and think, 'Well what would the fans like?' then you stop being creative," Goyer said.
"It's sort of like, 'Where does it end?' You have to write the story that you want to write, and hope that people want to see it."
Goyer closed out his chat by addressing the title of the Zack Snyder sequel. So, who would win if Batman truly went up against Superman? His answer may surprise you!
"Most comic book purists would say Batman because he is the ultimate strategist -- even though it makes no sense whatsoever," Goyer said. "If Superman just flicked his finger, Batman would be done for!"