The title for Batman vs. Superman has been confirmed by Warner Bros. CEO Kevin Tsujihara. Last week we ran a story on Tsujihara's comments on Ben Affleck as Batman, saying the Caped Crusader in Zack Snyder's Man of Steel sequel was "weary and tired." Now, in the same speech that was given to Warner Bros.' investors, word has leaked out that Batman vs. Superman is indeed the film's title.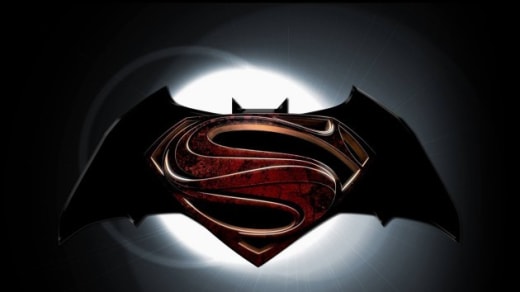 He also admitted that there will be a large number of the studio's slate of annual films that will come from DC Entertainment. That is good news to superhero fans. "I think the basis, foundation, of those 12 to 14 pictures are going to be coming from DC Entertainment," he said. 
And then there's the confirmation of the title of the Man of Steel sequel.
"We have Batman vs. Superman coming out in 2015, but there are going to be in the coming months a lot of announcements regarding the future movie, television, games and consumer product pieces that are going to be coming from DC... DC really does touch a lot of parts of our business and is an important part of the strategy in how we are going to grow going forward."