For those who are still tussling with the idea that Ben Affleck is Batman, Warner Bros. CEO Kevin Tsujihara has confirmed what many of us have thought. Given what the studio executive said, we're now thinking more than ever Affleck might be a good fit for the Man of Steel sequel, tentatively called Batman vs. Superman.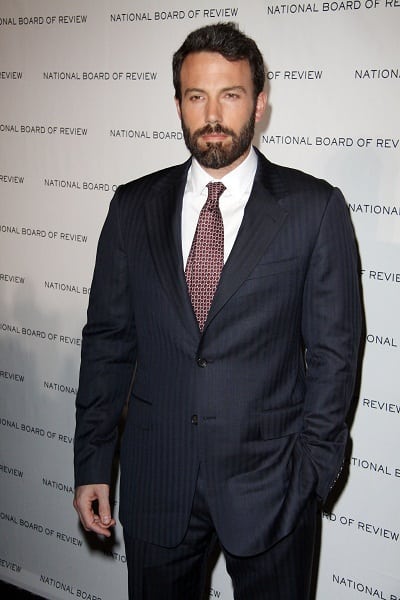 "He will be tired and weary and seasoned and been doing it for awhile. We think it's going to be huge," Tsujihara said.
See, Affleck's Batman will have been The Dark Knight for years now and given the age differences director Zack Snyder wanted for his Batman and Superman (see our Ben Affleck as Batman: Five Reasons it May Work), Tsujihara's comments fit the job requirements for this particular Batman.
No one said this was the Batman that will wind up in the Justice League movie one day. Although it may have been nice, but then again, wouldn't it be fun to launch a fresh debate for "Who should play Batman?" as that film gears up?
Come on, you know it's a fun little movie sport!