We're wondering what your favorite Hugh Jackman movie is now that he's back onscreen in Prisoners and getting Oscar buzz for his role as a father who is desperate to find his daughter after she is kidnapped. The film -- teased in the riveting Prisoners trailer -- lands this Friday and caps quite a twelve month period for the actor that featured him showing his full range in roles as varied as those in Les Miserables, The Wolverine and now Prisoners.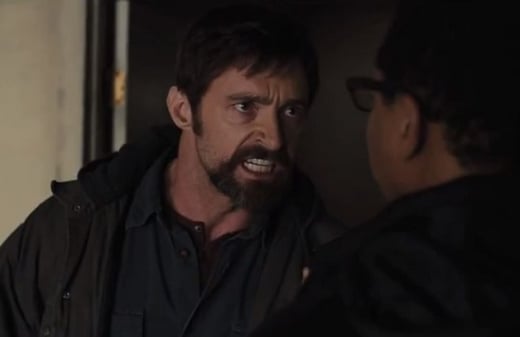 Then again, Jackman has always been about versatility. The man has played everything from Van Helsing to a man lost in time in Kate and Leopold to a washed-up future boxer coaching robots in Real Steel. And then there are the epics of scope, such as Australia, and epics of premise, such as the incredible The Prestige.
We already gave you our Top 10 Hugh Jackman movies last year, and now it's your turn. Although Prisoners may soar to the top of your list when it lands in theaters, as of right now…
What is Hugh Jackman's best movie?