As Fast and Furious 7 has started production, word has arisen that The Fast and The Furious: Tokyo Drift star Lucas Black will return to the franchise in the role of Sean Boswell that he originated in that film. That is fantastic news to fans that have a special place in their heart for Tokyo Drift! And he is signed to appear in the seventh, eighth and ninth films.
Fresh off of that Vin Diesel Fast and Furious 7 photo this morning, the news keeps getting better and better when it comes to the Fast and Furious 6 sequel.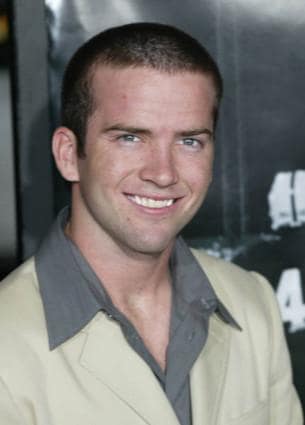 Black "replaced" Paul Walker in the series and to have those two in the same film is kind of like what we're experiencing with X-Men:Days of Future Past where the past and present meet in one astounding movie experience for fans.
Black hasn't exactly been sitting around waiting for the Fast and Furious phone to ring. He was most recently seen in 42, opposite Harrison Ford.