Free Birds Trailer & Poster: Turkey Day Done Differently
by Joel D Amos at . Updated at . Comments
If the animated stars of Free Birds have their way, turkey will forever be off the menu for Thanksgiving! The film's latest trailer has premiered and shows what would happen if that first Thanksgiving had gone a little differently. As teased in the first Free Birds trailer, the turkeys have found a way to go back in time and will make it their mission that the pilgrims and their Native American hosts serve something else -- anything else -- for dinner that fateful evening.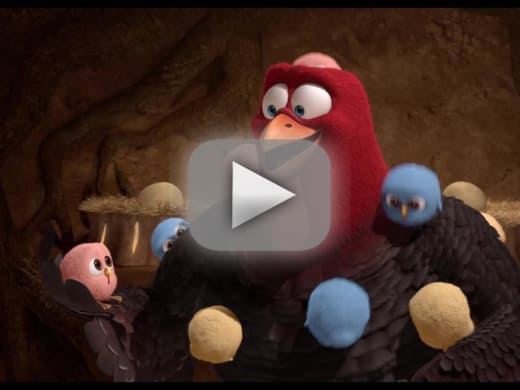 Owen Wilson, Woody Harrelson and Amy Poehler portray the main three flying-challenged avian creatures that must put aside their differences in the hopes of changing their kind's place in our world.
Free Birds lands November 1 and has also premiered its latest poster. The film is from Relativity Media and Reel FX Animation Studios.