Mad Max 4 Suffers More Delays: Reshoots for Fury Road
by Joel D Amos at . Updated at . Comments
Mad Max 4, or as it is set to be called, Mad Max: Fury Road, has suffered another speed bump. The film that was shut down twice previously, is back in the news as stars and crew have been called back to the George Miller set for reshoots.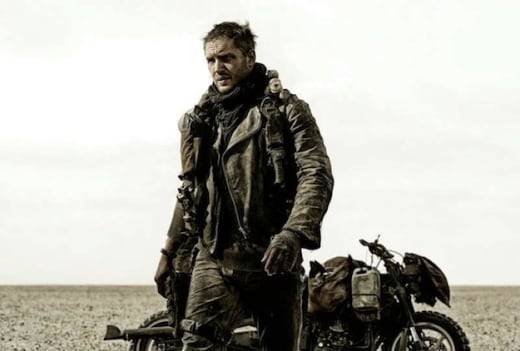 Now, reshoots are normally a bad thing. But, they worked out well for Brad Pitt and World War Z!
Miller, director of Mad Max, The Road Warrior (which has one of our Top 10 Car Chases) and Mad Max Beyond Thunderdome, is busy at work getting his final shots necessary to have the film achieve its dream release of sometime in 2014. The film was rumored to be promoted at this summer's Comic-Con -- with one of our Movie Fanatic Round Table members having it their most anticipated.
Then... it was a no-show. The movie once had Mel Gibson starring, and now has Tom Hardy playing the iconic Australian anti-hero.
Whether Hardy has to return for shoots is not known at the moment, but it's looking like everyone's getting together in late November to put the finishing touches on this bad boy.
We're betting Miller's opus will still hit screens in 2014 even if it isn't on its studio's list of releases for that year. But then again, can you blame them for the omission given the delays in the past?
The fourth Mad Max film also stars Charlize Theron, Zoe Kravitz, Nicholas Hoult and Rosie Huntington-Whiteley.