Man of Steel screenwriter David Goyer was presenting a BAFTA and BFI screenwriting lecture and had the most interesting things to say about the discussion that ensued in the public as to the end of Zack Snyder's first Superman movie. The cinematic alter ego of Henry Cavill killed General Zod (Michael Shannon) in what purists deemed was a move that the Man of Steel would never make.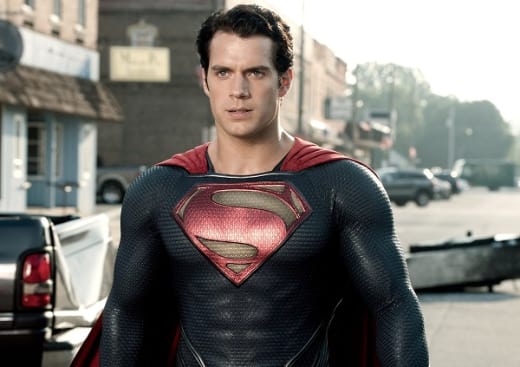 Yet, Goyer cautions, that was necessary given the situation, and if you look closely at the mythology… it was not out of left field. Goyer and Snyder had their reasons for what they did in Man of Steel.
"We were pretty sure that was going to be controversial. It's not like we were deluding ourselves, and we weren't just doing it to be cool," Goyer said. "We felt, in the case of Zod, we wanted to put the character in an impossible situation and make an impossible choice."
Goyer, a veteran of comic book writing, believes that you have to use the world that has come before as a background, but it is not necessarily a bible. This is a movie after all. "This is one area, and I've written comic books as well, and this is where I disagree with some of my fellow comic book writers – 'Superman doesn't kill'. It's a rule that exists outside of the narrative and I just don't believe in rules like that," Goyer said.
"I believe when you're writing film or television, you can't rely on a crutch or rule that exists outside of the narrative of the film."
Given the circumstances Superman was in, going mano a mano with Zod… our hero had no choice. "So the situation was, Zod says 'I'm not going to stop until you kill me or I kill you.' The reality is no prison on the planet could hold him, and in our film, Superman can't fly to the moon, and we didn't want to come up with that crutch," Goyer said.
"Also our movie was in a way Superman Begins, he's not really Superman until the end of the film. We wanted him to have had that experience of having taken a life and carry that through onto the next films. Because he's Superman and because people idolize him, he will have to hold himself to a higher standard."