Keanu Reeves must have spent some quality time in Asia, because after a somewhat quiet decade of work, he is back with a literal one-two punch of Asian set and themed films. We saw his 47 Ronin international trailer debut yesterday and today we've got his first full trailer for Man of Tai Chi.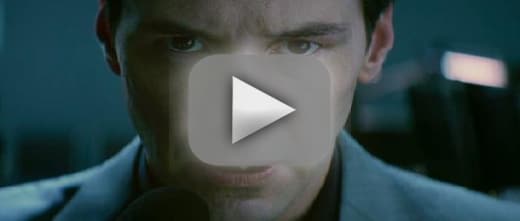 Man of Tai Chi is also Reeves' directorial debut and tells the story of a young martial arts master in Beijing and follows all his sacrifices and triumphs while trying to be the best. The film also serves as a reunion for Reeves, as it features his first work with Tiger Hu Chen, the man responsible for those killer moves in The Matrix.
Look for Man of Tai Chi in theaters November 1, and on iTunes September 27. The Man of Tai Chi poster has also premiered below!