You know a movie is highly anticipated if people are even debating what the title should be, and when it comes to Star Wars: Episode VII, zeroing in on the title has almost become a sport. So, when a rumor rears its head… we're always a little skeptical. But, the one that arrived today -- let's just say we're intrigued.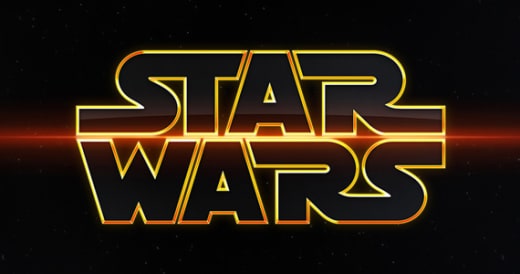 Could it be Star Wars Episode VII: A New Dawn?
The moniker does call to memory the title of the first Star Wars film, A New Hope. It also can signify a new era for the franchise, as Disney now runs Lucasfilm and the Star Wars franchise.
It's also a new start in terms of the fact that J.J. Abrams is the Star Wars: Episode VII director. And beyond the return of Harrison Ford, Mark Hammil and Carrie Fisher, it is a new cast.
But, A New Dawn may be too simple a title. It also is not expressive enough. But… if there is one thing about Star Wars it's that there is a uniformity to titles. You think Revenge of the Sith to close out the second trilogy wasn't a nod to Return of the Jedi, the film that closed out the first trilogy?
A New Dawn could take us right up to A New Hope. It could… what do you think?
Is A New Dawn a good title for Star Wars: Episode VII?