The Fall Guy Movie: Dwayne Johnson in Talks to Star for McG
by Joel D Amos at . Updated at . Comments
The Fall Guy was a 1980's TV mainstay starring Lee Majors as a Hollywood stuntman who moonlighted as a bounty hunter. The project has been in neutral for years when it comes to bringing it to the big screen.
But, with news arriving that Dwayne Johnson (currently filming Hercules 3D) is in negotiations to star, things could move a little quicker. And with McG (no stranger to bringing TV to the screen with his Charlie's Angels movies) in talks to direct… this thing might actually happen.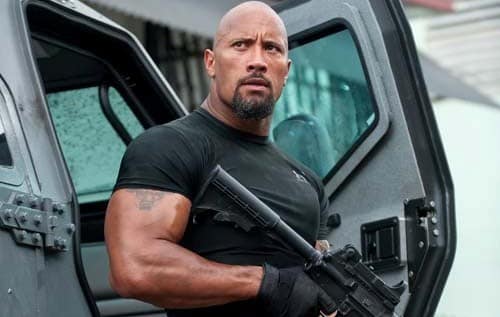 We even had The Fall Guy as an honorable mention on our Top 10 TV shows that should be movies! Now, it appears as if someone is actually going to make that happen.
But, Movie Fanatic urges caution as this is a project that has been sputtering around Hollywood practically since the show went off the air.
As they say on TV… stay tuned!