It is some of the most welcome news we've heard out of Hollywood of late -- the Minions from Despicable Me and Despicable Me 2 are getting their own movie... simply called Minions. And now we know that they will be invading our world in the summer of 2015.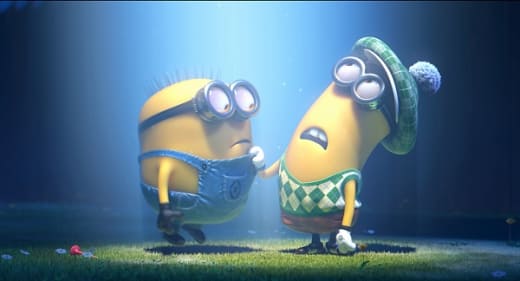 Universal Pictures and the animation company who brought us those adorable Minions, Illumination Entertainment, announced today that the spin-off from the Despicable Me franchise will arrive in cinemas July 10, 2015.
That is one busy July! The Terminator reboot/remake/sequel lands as well as Batman vs. Superman, the third Smurfs movie and the recently announced move of Ant-Man to July 31.
How do you think Minions will do? Let us know in the comments below.