X-Men Days of Future Past: Hugh Jackman Says it Will "Blow People Away"
by Joel D Amos at . Updated at . Comments
X-Men: Days of Future Past has been teasing its fan base since the first moments it was announced.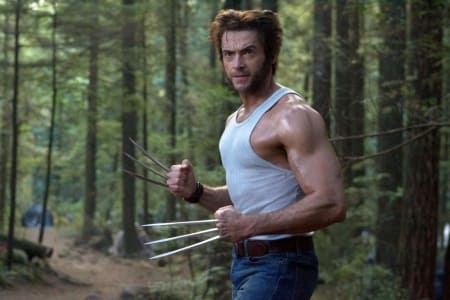 The idea of combining the X-Men world of Hugh Jackman, Patrick Stewart and Ian McKellen with that of X-Men: First Class' Jennifer Lawrence, James McAvoy and Michael Fassbender had people drooling.
Jackman was in Toronto for the annual film fest talking his Prisoners, when the question of X-Men: Days of Future Past came up, and you can forgive the actor if he is just a little bit excited.
"I know, having sat at Comic-Con on that panel with that extraordinary cast, I keep saying it's like two movies in one, but with the size of it it's really three in one. It really is going to blow people away because of the story," Jackman told Access Hollywood.
"Bryan Singer, I think, is going to become the first director to make increasingly better movies in a franchise. I'm not sure if there's anyone else that's done it."
May 23, 2014 is the date every X-Men fan has circled on their calendar as it ushers in a new era.