When James Cameron announced that the follow-up to Avatar would be several Avatar sequels, fans of the highest-grossing film of all time must have been thrilled. Since then, we've all wondered when things would get going.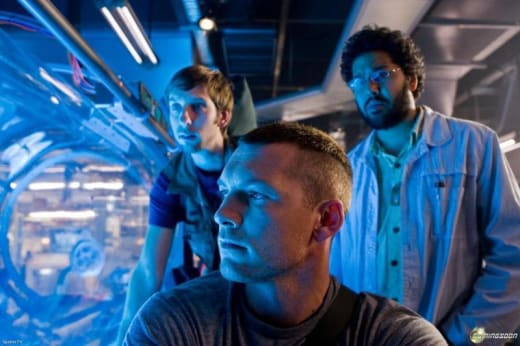 His lead actor, Sam Worthington -- in an interview with NovaFM -- has admitted that things are moving forward, albeit a little slowly. But, given the technical requirements of Cameron's films, that is not surprising.
"They are still writing it. I think Jim is building a ship to Pandora, to be honest," Worthington said and laughed.
"We are going to start this time next year and we will do two, three and four. In one shot, we'll do them simultaneously. I'll be grateful if it finishes."
The first Avatar sequel will land December 2016 with each next one following exactly a year later. Until then, we can all dream about the Avatar theme park that was recently announced!