James Cameron has given us a little nugget of information that honestly goes a long way when it comes to his Avatar sequels. In a statement released today, Cameron said that actor Stephen Lang will be back, and not only will he be back in Avatar 2, but all three sequels to the highest-grossing movie of all time.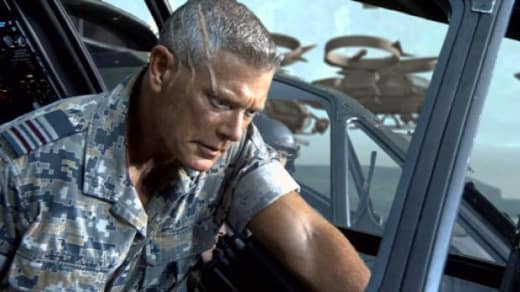 "Steven was so memorable in the first film, we're privileged to have him back. I'm not going to say exactly HOW we're bringing him back, but it's a science fiction story, after all," Cameron said. "His character will evolve into really unexpected places across our arc of our new three-film saga. I really look forward to working with such a gifted actor, who's also become a good friend."
Recently, we received some Sam Worthington updates on the Avatar sequels, and now with this news about Lang's return, looks like that Cameron-Avatar machine is seriously gearing up!
Look for Avatar 2 in December 2016 with each successive December bringing the follow-up.