Avengers Age of Ultron: Aaron Taylor-Johnson Cast as Quicksilver
by Joel D Amos at . Updated at . Comments
It has long been rumored, but now we can confirm, that Aaron Taylor-Johnson has been cast as Quicksilver in Avengers: Age of Ultron. Taylor-Johnson will play the superhero, as well as his alter ego, Pietro Maximoff. This is the second actor to score that coveted role this year as Bryan Singer is using Evan Peters to play Quicksilver in X-Men: Days of Future Past.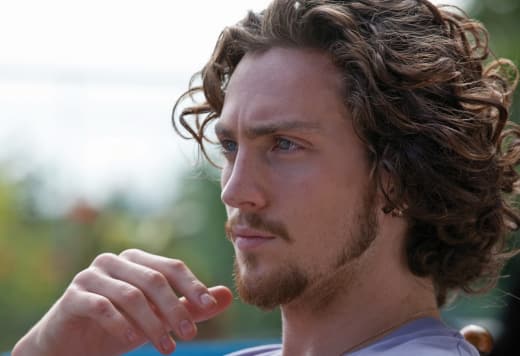 As for who will play his superhero partner, Elizabeth Olsen is leading the pack to play Scarlet Witch, and we think Olsen and Taylor-Johnson would make a great pair.
Now, how they will play into the plot, of course that is not known. But now with the casting of James Spader as Ultron, Taylor-Johnson as Quicksilver, things for Avengers: Age of Ultron are starting to come together for the film that lands in 2015.