Avengers Age of Ultron: James Spader To Use Motion Capture Suits
by Joel D Amos at . Updated at . Comments
Those that wondered how the casting of James Spader as Ultron in the sequel of The Avengers would work, be curious no more.
With an actor of Spader's caliber wielding lines, some thought he would just be a voiceover since his character is a larger-than-life robot who lives to destroy the Avengers. "We did not hire James Spader to do a robot voice," Marvel Studio head Kevin Feige said.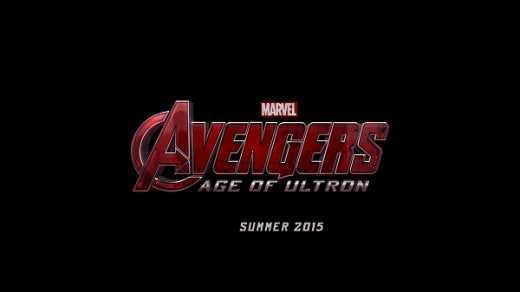 Feige says that Whedon is planning to suit Spader up in a motion capture suit, and fans that have followed the Avengers on the page of the comics will find something congruent in Whedon's vision of Ultron in Avengers: Age of Ultron.
"Ultron in the comics is a robot, but what's cool about him in the comics -- and certainly how Joss Whedon is interpreting him for the movie -- is that he is much more than just a robot," Feige said. "That he's infused with much character."
Avengers: Age of Ultron is in pre-production and will hit theaters May 1, 2015.