Batman vs. Superman Filming Football in Los Angeles this Weekend
by Joel D Amos at . Updated at . Comments
The East Los Angeles College football game this Saturday will be a little different, thanks to Zack Snyder and Batman vs. Superman. News has broke that the Man of Steel sequel will be filming a football sequence that sounds like the prelude to the battle itself between Superman and Batman.
During halftime of the East Los Angeles College game, Snyder's crew and two "teams" will hit the field. One will be Gotham City University and they will be battling their archrivals, Metropolis State University!
Batman-News.com has even got a pair of photos of the jerseys for the two teams that represent the two cities that have their own superheroes, Metropolis' Superman and Gotham's Batman. Will whoever wins on the field be a prelude to who wins the battle of superhero titans?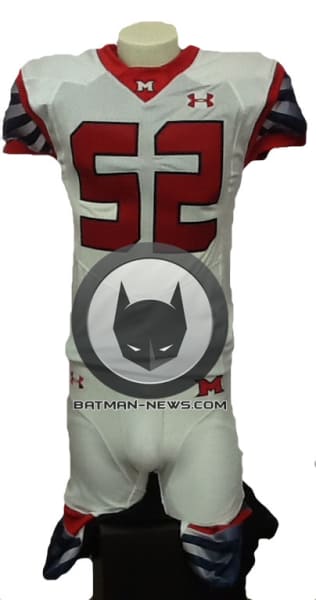 Ben Affleck is Batman, while Henry Cavill returns as Superman in the movie that will begin production properly when the Man of Steel sequel films in Michigan in a few months.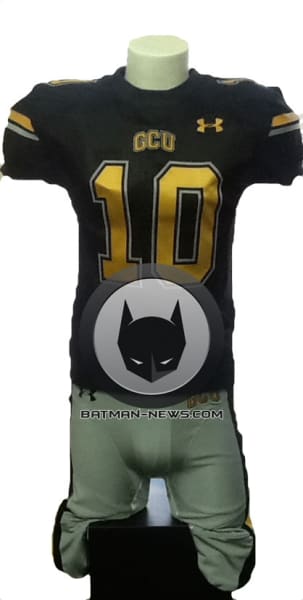 Batman vs. Superman will hit theaters July 17, 2015.