As Carrie landed in theaters last week, audiences were somewhat tepid to the remake of the first Stephen King novel to hit the big screen. Since it finished third at the box office, clearly audiences weren't ready to see a new version of one of King's most beloved films. It got us thinking what our readers believe is the best movie to hit the big screen based on one of King's stories.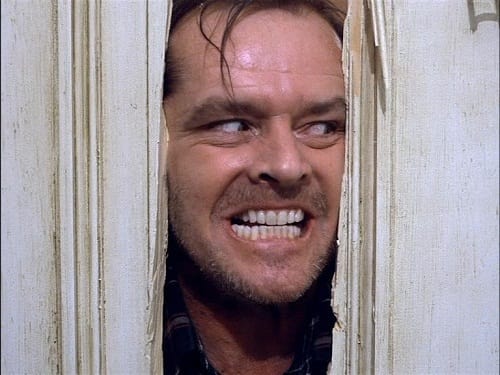 Ironically, for a man who is known for putting the scares in us, some of his best work (and Oscar nominations) are for films that aren't the least bit scary. Among those that come to mind include The Shawshank Redemption, The Green Mile and Stand By Me.
But, there are still plenty of scary cinematic moments to vote for here from the original Carrie to The Shining, Salem's Lot, The Mist, Pet Sematary, Cujo and Misery.
So tell us…
What is your favorite Stephen King movie?