Captain America The Winter Soldier: Anthony Mackie Dishes a "Military" Falcon
by Joel D Amos at . Updated at . Comments
Someone is excited about their role in a certain Captain America sequel. Just days after news broke about Anthony Mackie and Captain America: The Winter Soldier and how he stressed that his Falcon will not be a sidekick," Mackie is talking to Rolling Stone and delves even deeper into what to expect from his character that is making his Marvel Studios big screen debut.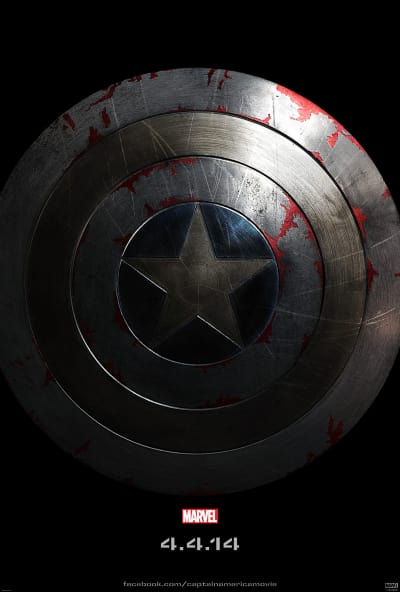 "It looks amazing," he admitted. "It's so much bigger than everyone thought it would be and we're kicking a lot of ass. It's a lot of fun to be a part of – especially with Samuel L. Jackson, who's been my mentor for so many years."
Of course, Jackson will be back as Nick Fury, who appears to be a mainstay in all Marvel films.
When it comes to his character in Captain America: The Winter Soldier, he was ready for some serious superhero costume. All that weightlifting he did for Pain and Gain worked well for his follow-up. "It couldn't have worked out better timing-wise. I worked so hard to get my body in shape that I wanted to show it off," Mackie said.
"So I told Marvel I just wanted to be in spandex. But they decided that they wanted Falcon to be more of a military character, which I'm not complaining about, because my gear looks dope and I get to kick a lot of ass. Ever since I got in good shape, though, I'm all about spandex!"
We hear you, brother.