Captain America: The Winter Soldier Five-Minute Clip Coming Before Thor Sequel
by Joel D Amos at . Updated at . Comments
Marvel Studios has announced that audiences that take in Thor: The Dark World in 3D will be treated to a five-minute sneak peek at Captain America: The Winter Soldier. Throughout the Thor sequel's run in 3D theaters, fans will be able to check out the footage that was not included in that awesome Captain America: The Winter Soldier trailer just last week.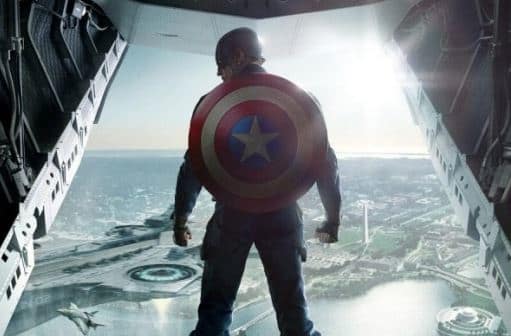 "After Marvel's The Avengers, the Marvel films are more interwoven than ever, and this pairing is the perfect complement to both of the new movies. Thor: The Dark World is going to be an exceptional theatergoing experience," said Dave Hollis, executive vice president, theatrical distribution, at Walt Disney Studios.
"This sneak peek will really rev fans up for the return of not only the Mighty Avenger but the First Avenger as well."
As we saw in this morning's new Thor: The Dark World trailer, the film lands November 8. If you check it out in 3D, that's a whole lotta Marvel!