Just a week after we ran our Jerry Ferrara Entourage exclusive where he told us the movie "will happen," series creator Doug Ellin took to Twitter and confirmed what the man who plays Turtle had already told Movie Fanatic.
"It's a go," Ellin said on his Twitter account… and not much else except, "love you all."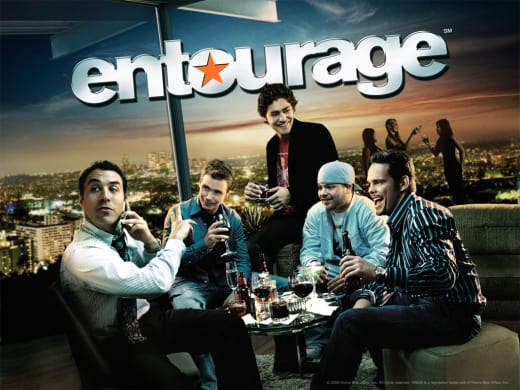 We do not have much else to go on here, but what we do know is that Ellin is planning on his Entourage movie taking place six months after his show ended in 2011. The entire cast will be back including Adrian Grenier, Jeremy Piven, Kevin Dillon, Kevin Connolly and, of course, Ferrara.