Fresh off the confirmation that Saoirse Ronan auditioned for Star Wars Episode VII, we have news that she has also read for the Fantastic Four reboot, along with a few other actors. Fox has announced that the reboot of the original that starred Jessica Alba and the man who would be Captain America -- Chris Evans -- is closer than ever with a script polish complete by Simon Kinberg.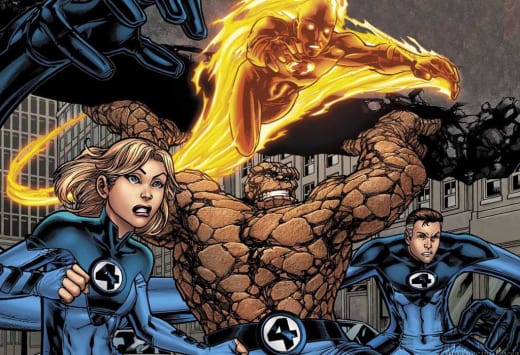 We know that the studio is interested in Chronicle star Michael B. Jordan (who is getting Oscar buzz for his leading role in Fruitvale Station) for the Human Torch/Johnny Storm part. But this project really seems to be getting going with the news that Ronan has auditioned, as well as Kit Harrington (Game of Thrones), Jack O'Connell and Miles Teller.
More to come as this project continues to heat up.