In news that should please the Fifty Shades of Grey casting haters the headlines today read: Charlie Hunnam pulls out of Fifty Shades of Grey. He dropped out of the project on the eve of filming! Claiming that his busy television schedule would prevent him from truly finding the character of Christian Grey, now the search is on for his replacement -- among the leaders have to be previously considered Ian Somerhalder and Matt Bomer.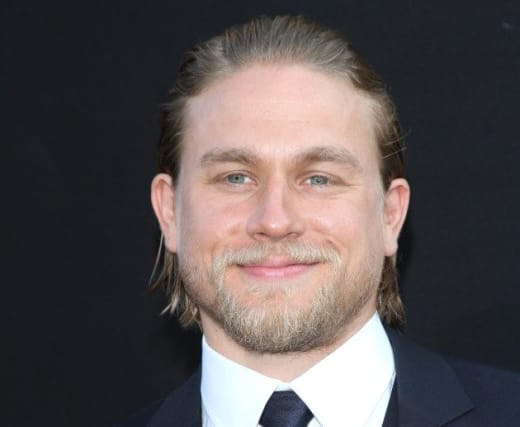 Universal Pictures and Focus Features seem to be taking the news OK, and in their statement reiterated the demands of Hunnam's Sons of Anarchy schedule as the culprit.
"The filmmakers of Fifty Shades of Grey and Charlie Hunnam have agreed to find another male lead given Hunnam's immersive TV schedule which is not allowing him time to adequately prepare for the role of Christian Grey," the statement read.
Some would argue that Hunnam was reacting to the backlash of fans who didn't see him as a good fit for the role. Others have wondered if perhaps Hunnam reluctantly agreed to play the role of the domineering Grey and then regretted it. Whatever the reason, it is what it is and that guessing game as to who will be Christian Grey is now back on.
So, who do you think should play Christian Grey?