Fifty Shades of Grey: Should Dakota Johnson Be Replaced?
by Joel D Amos at . Updated at . Comments
With the news that Charlie Hunnam quit Fifty Shades of Grey, given what producers said about why Hunnam and Dakota Johnson were cast, the question has naturally arisen: Should Johnson be replaced?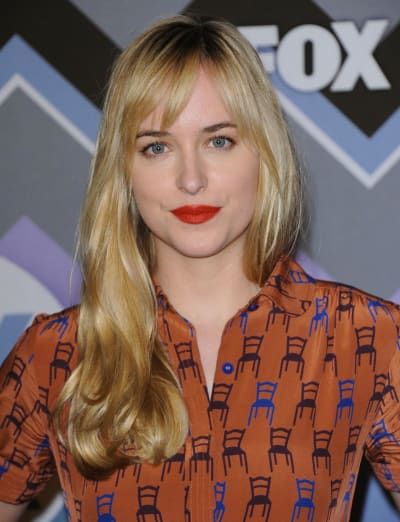 As Fifty Shades of Grey casting haters heated up with their arguments, producers had said that the reason the duo was cast had more to do with chemistry between the two leads than their individual talents and "rightness" for the role. Given that argument, we would suppose that Johnson will either have to screen test with new actors brought in to replace Hunnam, be replaced completely or they will bring in other actresses to screen test with the fresh crop of actors yearning to be Christian Grey.
That is not hard to fathom, given what producer Dana Brunetti said when responding to the criticism of the casting news. "There is a lot that goes into casting that isn't just looks. Talent, availability, their desire to do it, chemistry with other actor, etc," Brunetti said.
The operative part of that statement was "chemistry with other actor."
Since Hunnam is gone… should Johnson be too?
If Johnson is replaced, who should play Anastasia Steele?