The humor and cuteness potential seen by Olaf the snowman in the latest Frozen trailer was merely teased. In a new Olaf-centered trailer from Disney for Frozen, you can get the full feel of the awesomeness that is the Josh Gad-voiced character.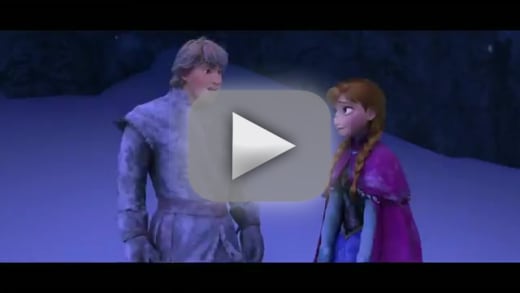 Gad's Olaf may seem to be the comic relief from those Frozen photos we published during the summer. But as we've seen several scenes from the film, let's just say this… he is so much more!
Instead of a distraction or straight funny guy, the character of Olaf -- when Frozen premieres November 27 -- has the potential to go down in the annals of Disney history, right alongside that genie guy portrayed by Robin Williams in Aladdin.