Horrible Bosses 2: Christoph Waltz is a Horrible Boss
by Joel D Amos at . Updated at . Comments
We know that Horrible Bosses 2 is coming at us, but what we did not know was who those horrible bosses would be. Christoph Waltz has officially joined the cast, and with the previous announcement of Chris Pine as another work superior, we have two-thirds of our bosses for the sequel to Horrible Bosses.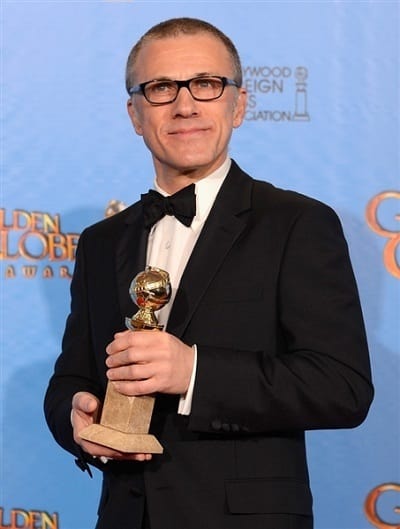 Waltz had been offered, turned down, and offered again the role. At this time, we don't know who Pine and Waltz will be overseeing: Jason Sudeikis, Charlie Day or Jason Batman. Early reports do have Waltz portraying Pine's father, so we're thinking some father-son brash boss tandem.
If you remember the end of the first film, Day had worked out a nice compromise with Jennifer Aniston, so it would make sense that she would return and go back to her devilish ways. But, there is absolutely no word anywhere that the former Friend would return.
In the end, the bosses are great, but what made Horrible Bosses such a success is the comic chemistry between our three leads, and of course Jamie Foxx's Mother(expletive) Jones.
Look for Horrible Bosses 2 November 26, 2014.