The toy-to-big-screen movie trend continues with the announcement that Hot Wheels are speeding their way to an original movie, with Simon Crane signed on to direct. Studios have been trying to come up with their own Fast and Furious-type franchise and Hot Wheels now joins the newly released Need for Speed trailer and the upcoming Gran Turismo as potential fast car movie rivals.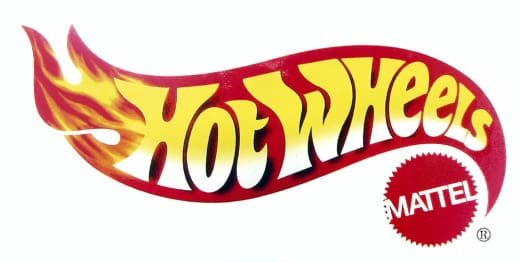 The Mattel toy will be coming to the big screen, and from what we're hearing, the story will follow a former Illinois state trooper who must do what he can to put back behind bars the man his father famously arrested when the evildoer gets his hands on a "dangerous military device."
Crane has some great action movie credentials as he has recently served as a second unit director for World War Z, Goldeneye and Lara Croft: Tomb Raider.