Oliver Stone Eyeing Martin Luther King Biopic with Jamie Foxx: Good Fit?
by Joel D Amos at . Updated at . Comments
Oliver Stone met us earlier this week to talk about his documentary Untold History of the United States as well as the 50th anniversary Blu-Ray release of JFK (more of that to come). When we asked what he was working on next, he was quite shy, but admitted there was something. Now, we know.
It appears that Stone has gotten the approval from the estate of Martin Luther King Jr. to go forward with a biopic that sources say will star Jamie Foxx (soon to be seen in The Amazing Spider-Man 2).
Stone and Foxx would reteam for the first time since the amazing Any Given Sunday (one of our Top 10 Football movies) and the idea of both being attached is actually quite attractive.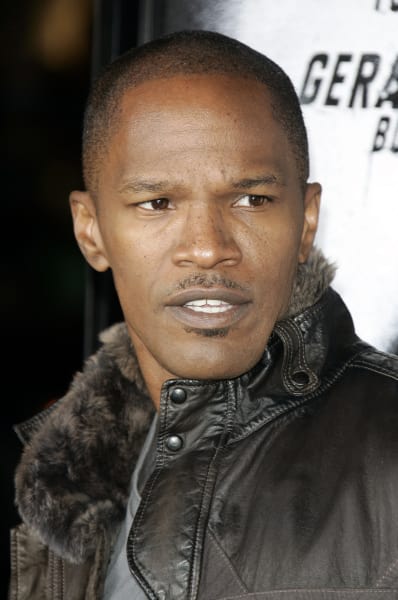 We all know that Foxx can do it all, from singing and acting to being funny as hell. But, it is his work as Ray Charles that landed Foxx an Oscar for Ray, and although many years ago it may have seemed like an odd choice, we think Foxx is a solid fit to play the Civil Rights leader.
Now, it's the direction of Stone that some may have the problem with. However, he does have one heck of a grasp on history.
Stone supposedly will be working from a screenplay by Kario Salem and will look at a specific period of King's life. The biggest part of this whole story is that for years the King family has been waiting for the right project to endorse. The fact that this is the one they are getting behind should speak volumes.
Stay tuned as more details emerge. Until then, let us know...
Is Jamie Foxx a good choice to play MLK?
Is Oliver Stone the right filmmaker to salute MLK?