Paul Feig (Bridesmaids) has announced plans to bring Peanuts to the big screen! Feig will produce the animated film that brings Charles Schulz's beloved characters off the page and onto the silver screen. No word as to the plot or who the voice talent will be that will embody Charlie Brown, Lucy and the cast of cute characters. Fresh off his work on The Heat, Feig is ready for his next challenge.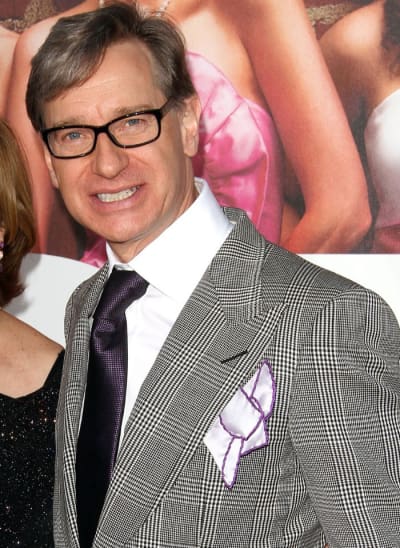 Keeping it in the family, the Peanuts movie was written by Craig Schulz and will be produced by Bryan Schulz, as well as Cornelius Uliano. Look for Horton Hears a Who! helmer Steve Martino to direct, and it already has a release date of November 6, 2015.
"Growing up, Peanuts was my Star Wars," Feig said in a statement. "Charles Schulz's characters influenced everything in my career, especially Freaks and Geeks. I'm thrilled I finally get to be pals with Charlie Brown and Snoopy."
Schulz's son Craig mirrored Feig's excitement for the project. "As we continue on our creative journey to bring my father's characters to life, collaborating with a talent like Paul is a great step forward," Schulz said.
"Knowing how Peanuts, especially Charlie Brown's never-give-up-attitude has influenced him throughout his life, makes this partnership even more meaningful."