Pet Sematary: Getting Remake with 28 Weeks Later Director
by Joel D Amos at . Updated at . Comments
This seems a fitting announcement for Halloween in that 28 Weeks Later director Juan Carlos Fresnadillo is tackling a new adaptation of the Stephen King classic Pet Sematary. This after the news earlier today that The Addams Family is rebooting too!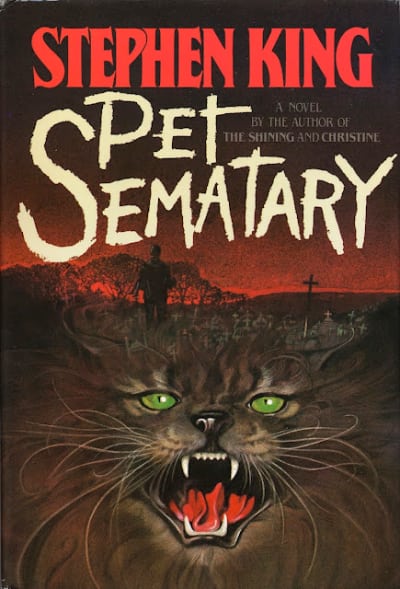 The first film landed in 1989 and did quite well for itself as it was made for a budget of $11 million and wound up making $57 million. A remake has been long discussed, and with the Carrie remake scoring decent business, it appears as if another King page-to-screen effort is coming back at audiences to haunt them.
Now, whether Fresnadillo will actually say "action," for Movie Fanatic, is a big question. He was hired to direct reboots of The Crow and Highlander and wound up leaving both of those properties.
Vote now if Pet Sematary is one of your favorite Stephen King movies!