Star Wars Episode VII: Michael B. Jordan Admits Auditioning
by Joel D Amos at . Updated at . Comments
Michael B. Jordan is one in-demand actor. The Fruitvale Station and Chronicle star recently reported that he has auditioned for Star Wars: Episode VII but obviously could not say much more than that. This comes after the admission that Saoirse Ronan auditioned!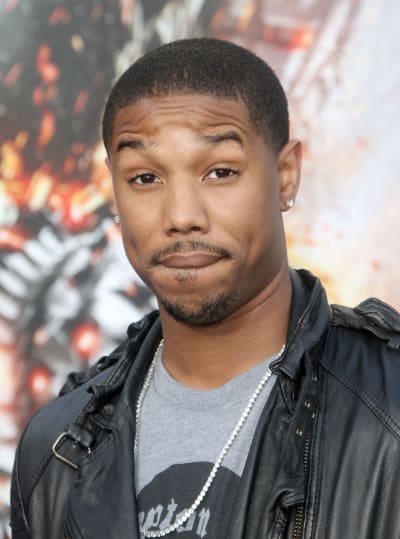 "I mean, everybody's going in on this project. They're trying to figure out what they want. That's another incredible franchise," Jordan said to the AP. "It's pretty crazy! We'll see how it happens. I don't know how I can do everything."
And what does he mean by "do everything?" Why, as Movie Fanatic previously reported, he is being seriously sought after for the Fantastic Four reboot as the Human Torch, which would reunite him with the writer of Chronicle.
"Definitely interested in the project," Jordan said. "Josh Trank is a buddy of mine."
And as we also reported recently, he will be the lead in the Rocky spin-off Creed that follows the boxing career of Apollo Creed's son (who Jordan will play). Then, there are the rumors that he is attached to Independence Day 2.
Like we said, he's a busy and in-demand actor.