Rumors had swirled that The Host star Saoirse Ronan had auditioned for J.J. Abrams for a role in his Star Wars Episode VII. The star has confirmed that fact, and even tossed in a few details that would make any Star Wars fan smile.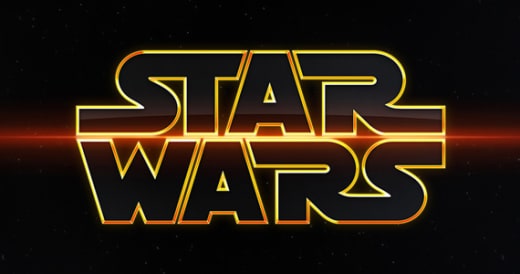 "Yeah, I did audition for Star Wars Episode VII.  I don't know whether I should have said that now! I mean, everyone did. Everyone has auditioned for it," she said. Given we've heard about even Zac Efron and Ryan Reynolds auditioning, Ronan is on to something.
"So many people I know have gone in for the part I've gone in for, and guys who've gone in for a particular part, so I'd imagine J.J. is probably just scanning the earth to find the people that he needs."
The thing is, she still has no idea what the film will be about. Sure, we know that Harrison Ford will likely return, as will Mark Hamill and Carrie Fisher, but beyond that… little is known.
"Nobody has a clue what it's about, and nobody's read the script. So I've gone in and read for it," Ronan added in her interview with the UK's Empire.
And she got to live out a fantasy of millions in the process. "I have to say, I think it's the only time I've ever thought, 'You know what? Even if I don't get it, I had so much fun auditioning, pretending to take out a lightsaber out of a bag, inspect it and not know what it is.' That was great. A lightsaber! Star Wars!"