Star Wars Episode VII: Title Theories Leave Much to Desire
by Joel D Amos at . Updated at . Comments
Movie Fanatic reported recently that rumors were flying that the title of the first J.J. Abrams-directed Star Wars movie would be Star Wars Episode VII: A New Dawn. That had its merits, but now there are two titles floating out there that we think lack originality and feel a bit deja-vu-ish.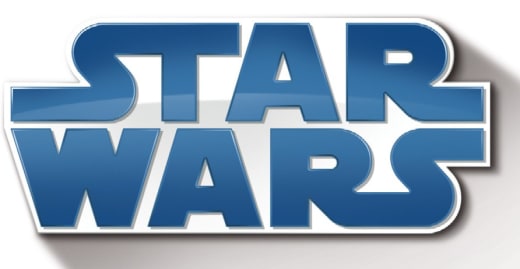 Those titles are Rise of the Jedi and Return of the Sith.
Now, we think both are terrible. Rise of the Jedi recalls Return of the Jedi and that just does not fit in to the mythology of the series. Since Star Wars: Episode VII is to take place after Return of the Jedi… where are they rising from? The top?!
And the second, Return of the Sith… clearly also recalls Return of the Jedi and that's no good either. Granted, plot-wise, it might make sense, and if nothing else, gives us something to chew on when it comes to what to expect from Star Wars: Episode VII. The Sith may be rising in Episode VII, but since the moniker is too close to one we had before, let's put that back on the shelf.
We do know that Michael B. Jordan has auditioned and so too has Saoirse Ronan auditioned, but Abrams is keeping quite a veil of secrecy when it comes to this project. We're frankly surprised that Disney didn't use its Japanese D23 to make some sort of announcement about a title or casting. We did hear about that Avatar theme park, but nothing for Star Wars.
Our theory is they have a title and casting news ready to go. The issue is that Harrison Ford is about to cross the globe promoting his latest movie and they're waiting until that is over before making any kind of announcement. After all, don't want him fielding Star Wars questions when he should be talking about the movie teased in this Ender's Game trailer!