The Addams Family is coming back to the big screen as an animated movie, courtesy of the writer behind The Corpse Bride, Pamela Pettler. We most recently saw the ghoulish family on screen with two films, 1991's The Addams Family and its sequel Addams Family Values.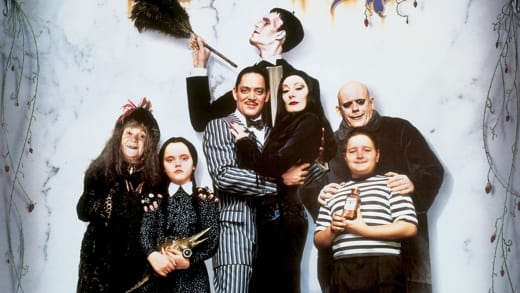 The film introduced the world to Christina Ricci and also starred Raul Julia as the patriarch, Angelica Huston as the matriarch as well as Christopher Lloyd.
It's hard to believe, but The Addams Family has been around since 1938 when it was created by cartoonist Charles Addams for The New Yorker magazine.
We'll keep you posted as this project progresses, but is this perfect news for Halloween or what?!