Warner Bros. has released a group of new stills for the highly anticipated The LEGO Movie from directors Phil Lord and Chris Miller (Cloudy with a Chance of Meatballs, 21 Jump Street).
The film, teased in this The LEGO Movie trailer, takes a slew of great movie characters that the toy company has made toys out of and combines them in one movie. The film has released a series of new stills, and our favorite has to be their Batman. And is it us, or can you see – even though it's a Lego -- that Will Arnett's personality just seems to come through?!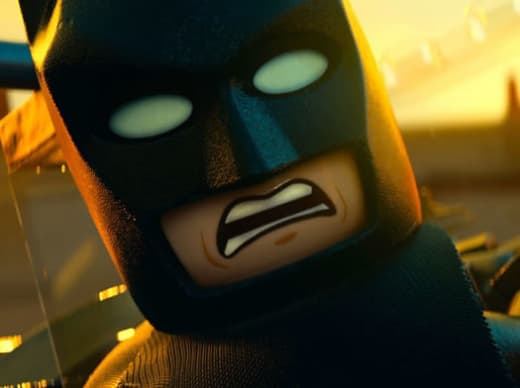 The story is not just all about the characters of Batman, Superman and even Gandalf. It focuses on a regular guy named Emmet (voiced by Guardians of the Galaxy star Chris Pratt), who is a Lego construction worker when he gets "promoted" to "The Special."
The role makes him a master builder who will eventually lead a group of rebels who will save the world. The issue is, Emmet is completely ill-equipped to handle this, and so that is where our heroes come in.
The film also features the voices of Channing Tatum as Superman, Jonah Hill as Green Lantern and Elizabeth Banks, plus Liam Neeson as a "bad cop" who is pictured above. Oh, and check out Morgan Freeman's character below. What on earth do you suppose his role is?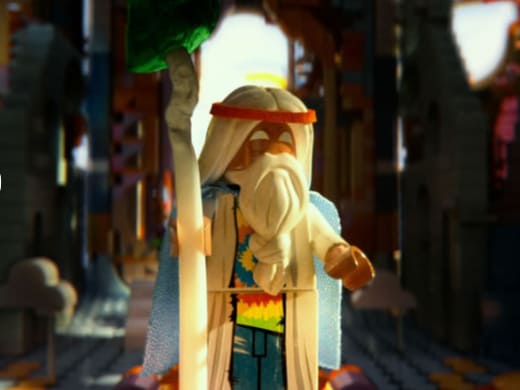 The LEGO Movie has its unveiling February 7, 2014 in 3D.